Examining investment and return for hydrogen projects
Registration, coffee and networking
Opening remarks from the Chair
Ian Cronshaw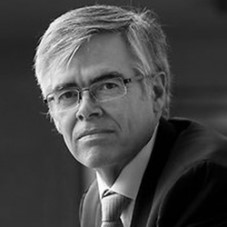 ex-Divisional Director
International Energy Agency (IEA)
Increasing the affordability of energy through hydrogen
Exploring the commercial realities of hydrogen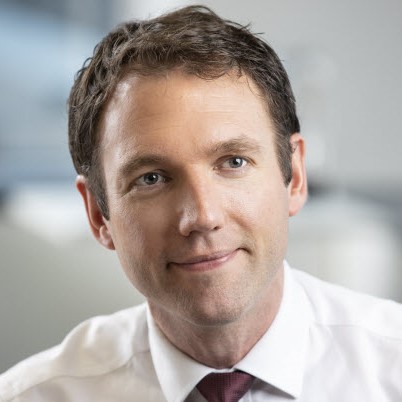 Alan Stuart-Grant
Executive General Manager, Growth and Development
Ampol
Moving towards commercial sustainability in hydrogen projects
What should investors and businesses be looking for when assessing commercial potential of a specific project?
Defining the timelines for hydrogen to become viable – next year, next decade?
Upscaling renewable capacity to achieve carbon neutrality in manufacture
Assessing the commercial impact of embracing net-zero technologies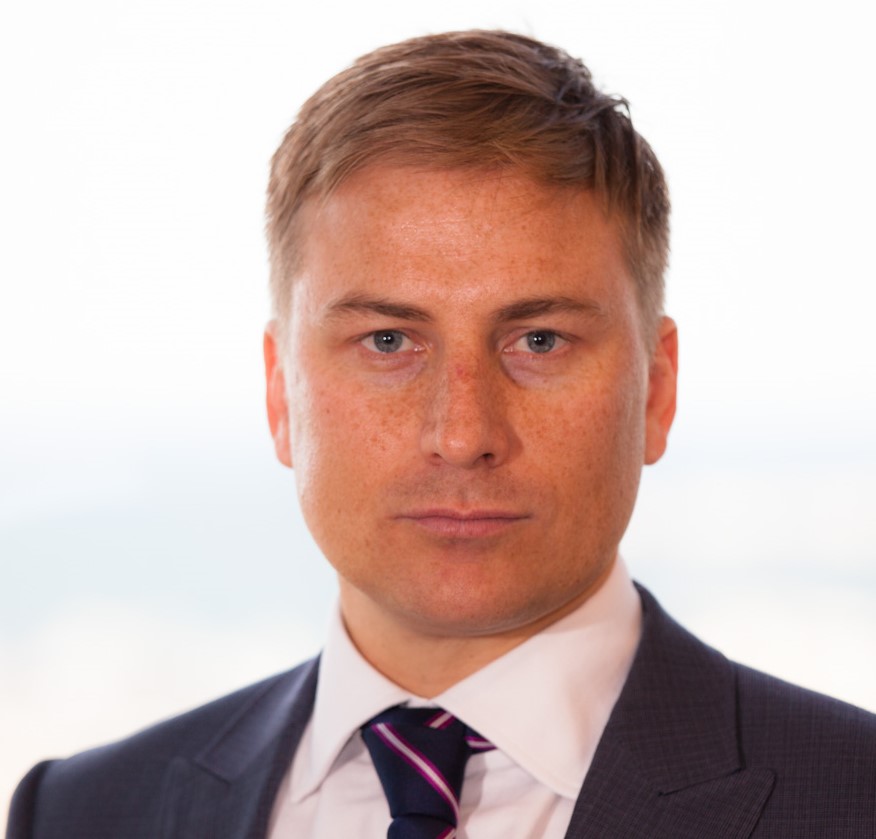 Jamie Lowe
Head of Regulation, Compliance and Sustainability
ENGIE
Assessing the economics of hydrogen in the NEM
Predicting how quickly hydrogen could gain mainstream status as an energy source in Australia
Understanding the impact of widespread adoption of hydrogen on the NEM
Factoring hydrogen into current plans for the NEM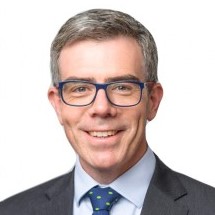 Tim Nelson
Executive General Manager, Energy Markets
Iberdrola Australia
Scaling up use and production of hydrogen to make it a commercial reality
Meeting the technical, commercial and regulatory challenges of hydrogen
Charles Perrottet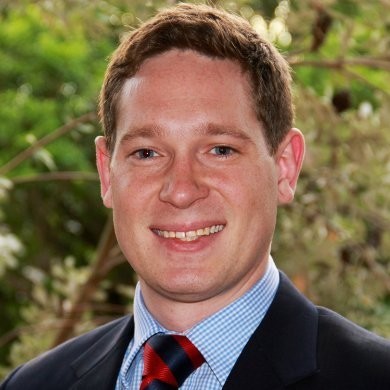 General Manager - Low Carbon Integration, AsPac
bp
Innovative hydrogen project showcase
In this quick-fire project showcase you can hear from the businesses that are at are pushing the boundaries with hydrogen technology across mobility, generation, commercial use and more.
Building the hydrogen highway – how does hydrogen stack up for long distance haulage?
Creating a network of refuelling stations
What is the most efficient/cost effective hydrogen technology for heavy haulage?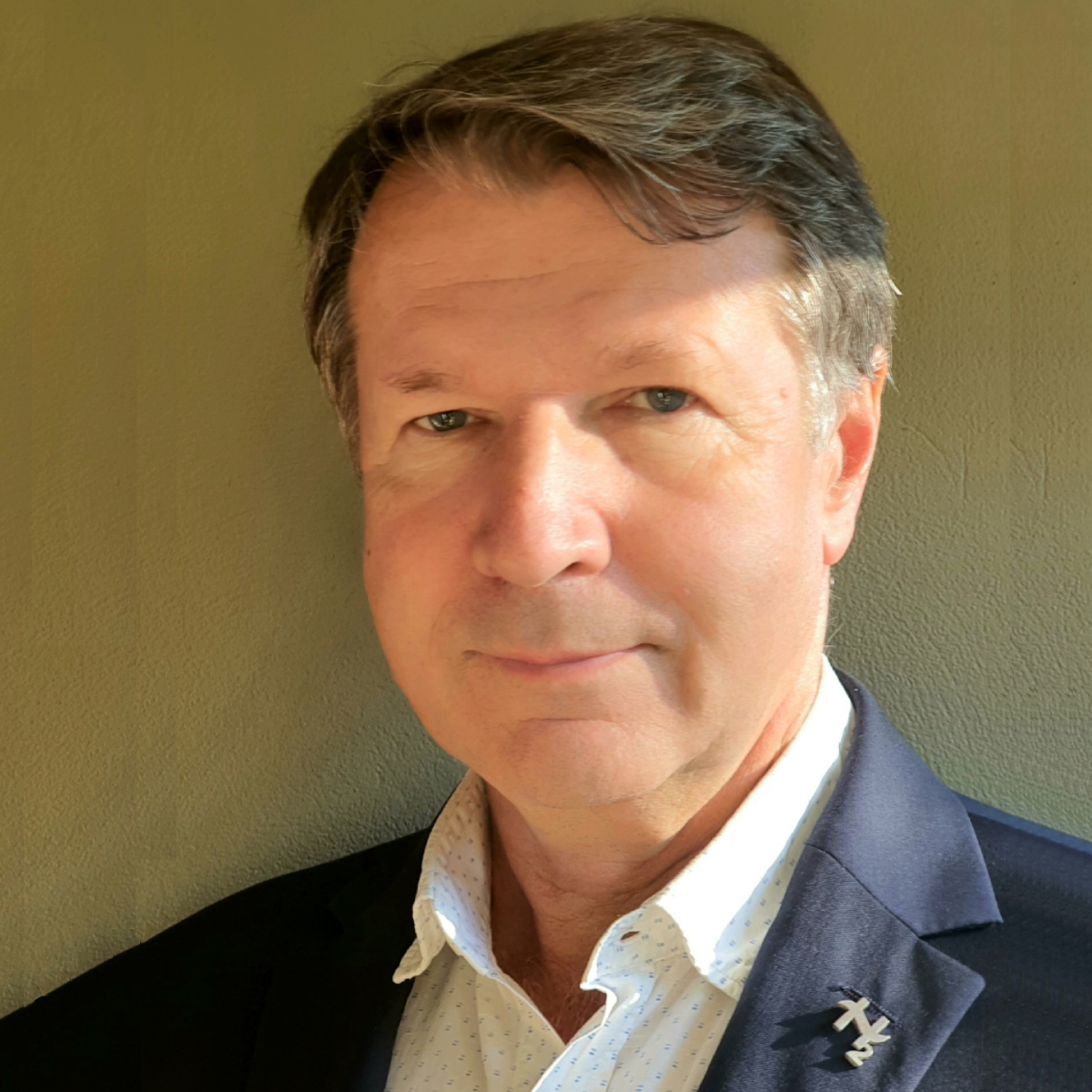 Wodek Jakubik
Innovation Manager
Coregas
Using a blend of green hydrogen and natural gas at EnergyAustralia's 300+ megawatt Tallawarra B power station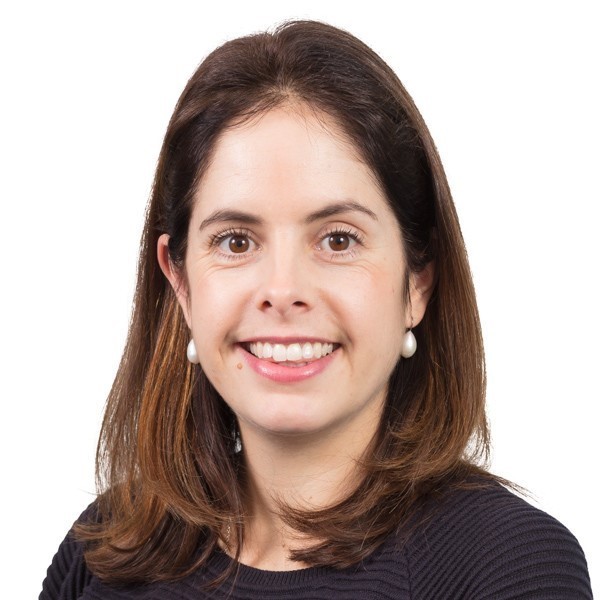 Eliza Bartlett
Head of Legal – Energy
EnergyAustralia
Exploring the commercial potential of hydrogen at the Clean Energy Innovation Park (CEIP)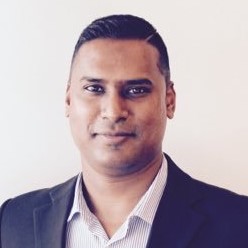 Sam Lee Mohan
Manager Innovation Projects
ATCO
Defining the mechanisms and incentives that will promote the decarbonisation of domestic gas with bioenergy and hydrogen
Examining the intersection of bioenergy (renewable methane) and hydrogen
What incentives will make the injection of biomethane and hydrogen into the gas network financially worthwhile?
Predicting how biomethane and hydrogen blends will change over time in this market (eg will biomethane start the process but gradually be replaced by hydrogen as costs of h2 production fall?)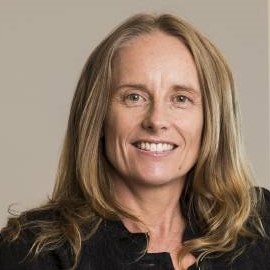 Fiona Waterhouse
Chief Executive Officer
Utilitas Group
PANEL DISCUSSION: What are the 'low hanging fruit' in terms of developing a sustainable local hydrogen economy?
What are the main drivers that will propel hydrogen towards mass adoption?
Which industries might be interested in off-taking hydrogen?
What are the key enablers, strategies to kickstart a local hydrogen economy?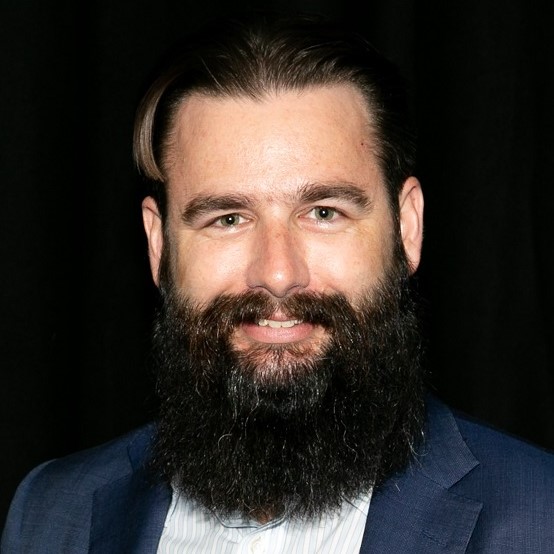 Jordan McCollum
National Policy Manager
Australian Pipelines & Gas Association (APGA)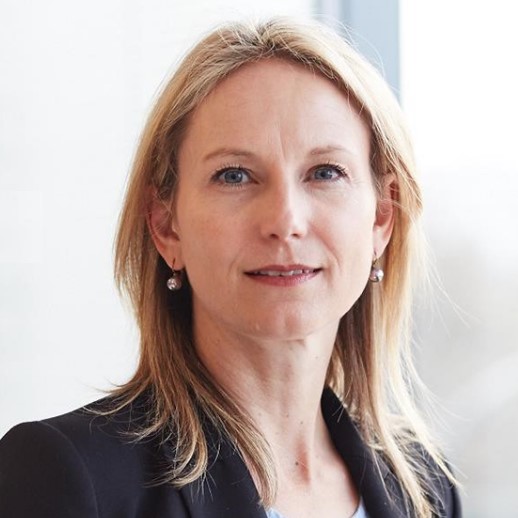 Ainsley Simpson
Chief Executive Officer
Infrastructure Sustainability Council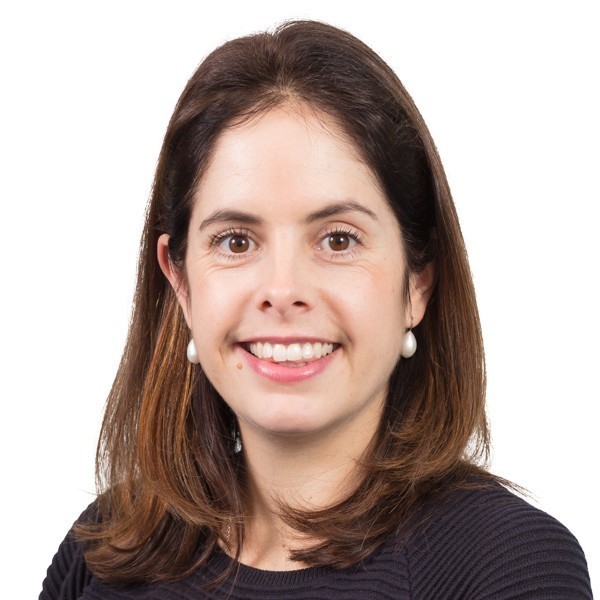 Eliza Bartlett
Head of Legal – Energy
EnergyAustralia
Building the export supply chain
Exploring the economics of a hydrogen supply chain between Australia and Japan from a manufacturer's perspective
Progressing Kawasaki's hydrogen projects, including HESC (Latrobe Valley in Victoria to Kobe in Japan)
Update on the Japanese Government's recent policy on hydrogen adoption, and implications for a hydrogen export market in Australia
Examining likely formats for transport and storage of hydrogen and how it will be used in Japan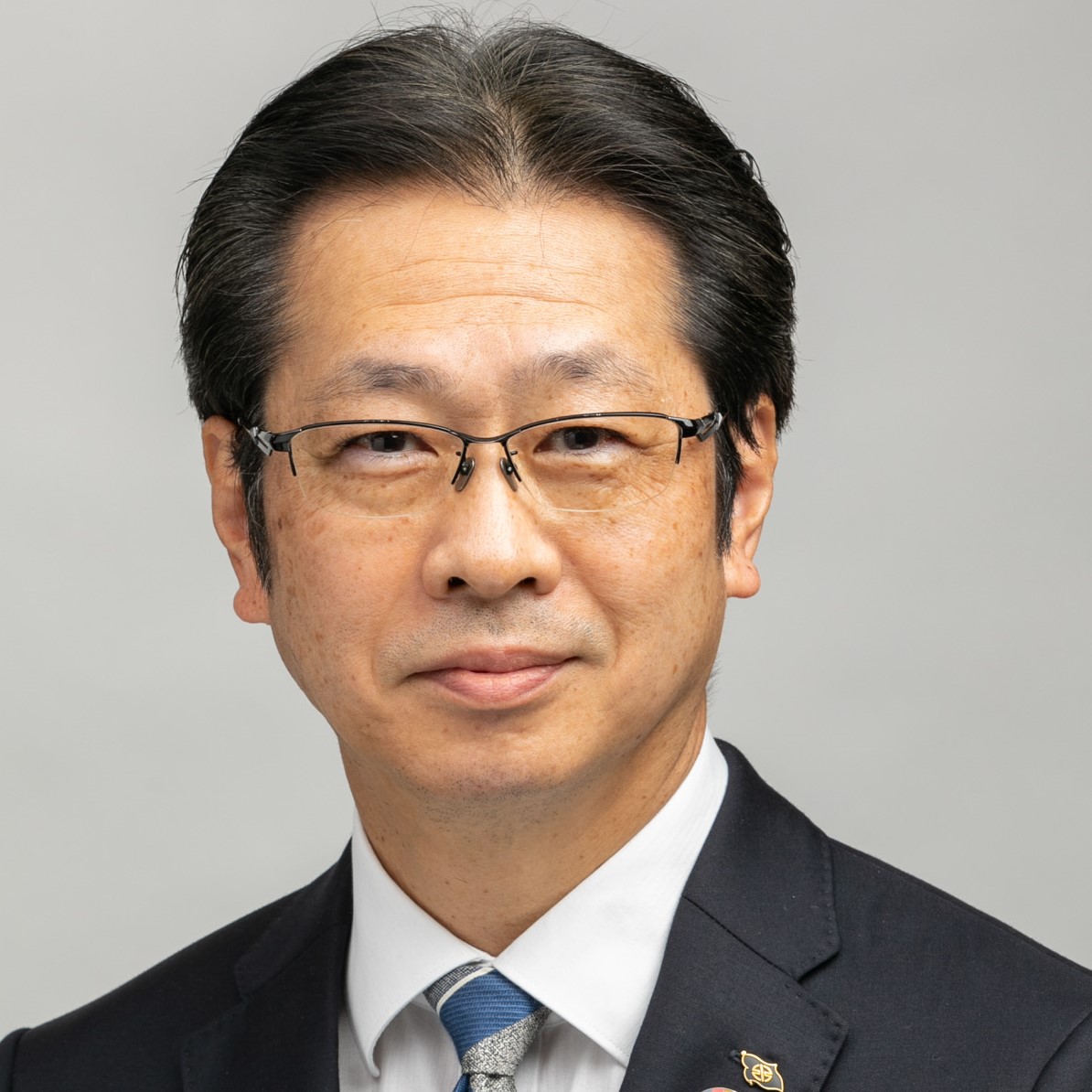 Motohiko Nishimura
Executive Officer, Hydrogen Strategy Division
Kawasaki Heavy Industries (Japan) (LIVE FROM JAPAN)
PANEL DISCUSSION: How does Australia become an export powerhouse?
What price does hydrogen have to be produced at to make it a competitive fuel?
What is the likely medium for the export of hydrogen?
How important will renewable certification be to buyers?
Moderator: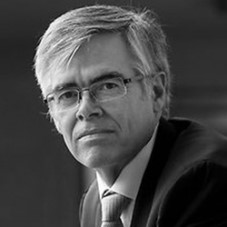 Ian Cronshaw
ex-Divisional Director
International Energy Agency (IEA)
Panellists: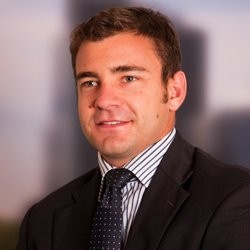 Matt Walden
Transactions and Business Development
Australian Renewable Energy Agency (ARENA)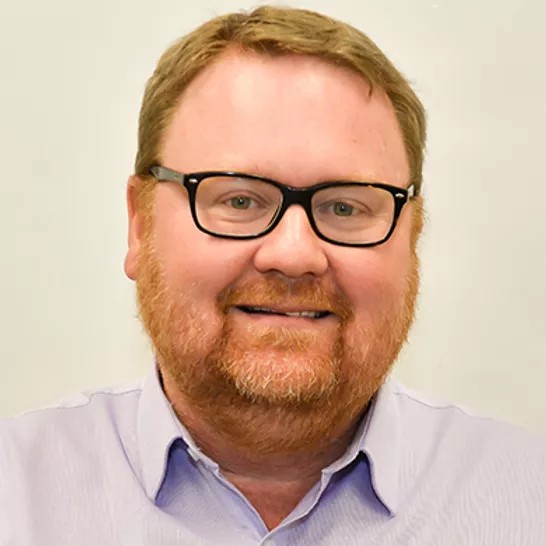 Andrew Dickson
Development Manager, Asian Renewable Energy Hub
CWP Renewables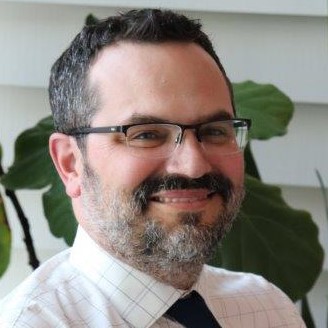 Richard Jeffery
General Manager Commercial Strategy
Stanwell Corporation
Increasing the credibility and saleability of hydrogen through certification and international standards
INTERNATIONAL PRESENTATION: Testing the viability of a renewable energy-based hydrogen supply chain between Australia and Germany
Taking advantage of Australia's enormous solar resources and Germany's technical know-how in the field of electrolysis
How the "Wasserstoffbrücke," or "hydrogen bridge" works both ways: importing Australian green hydrogen and exporting German hydrogen technologies
Resolving the issues around a supply chain: production, transport, conversion for the specific needs of Germany
Estimating the quantities of the green hydrogen needed for German industry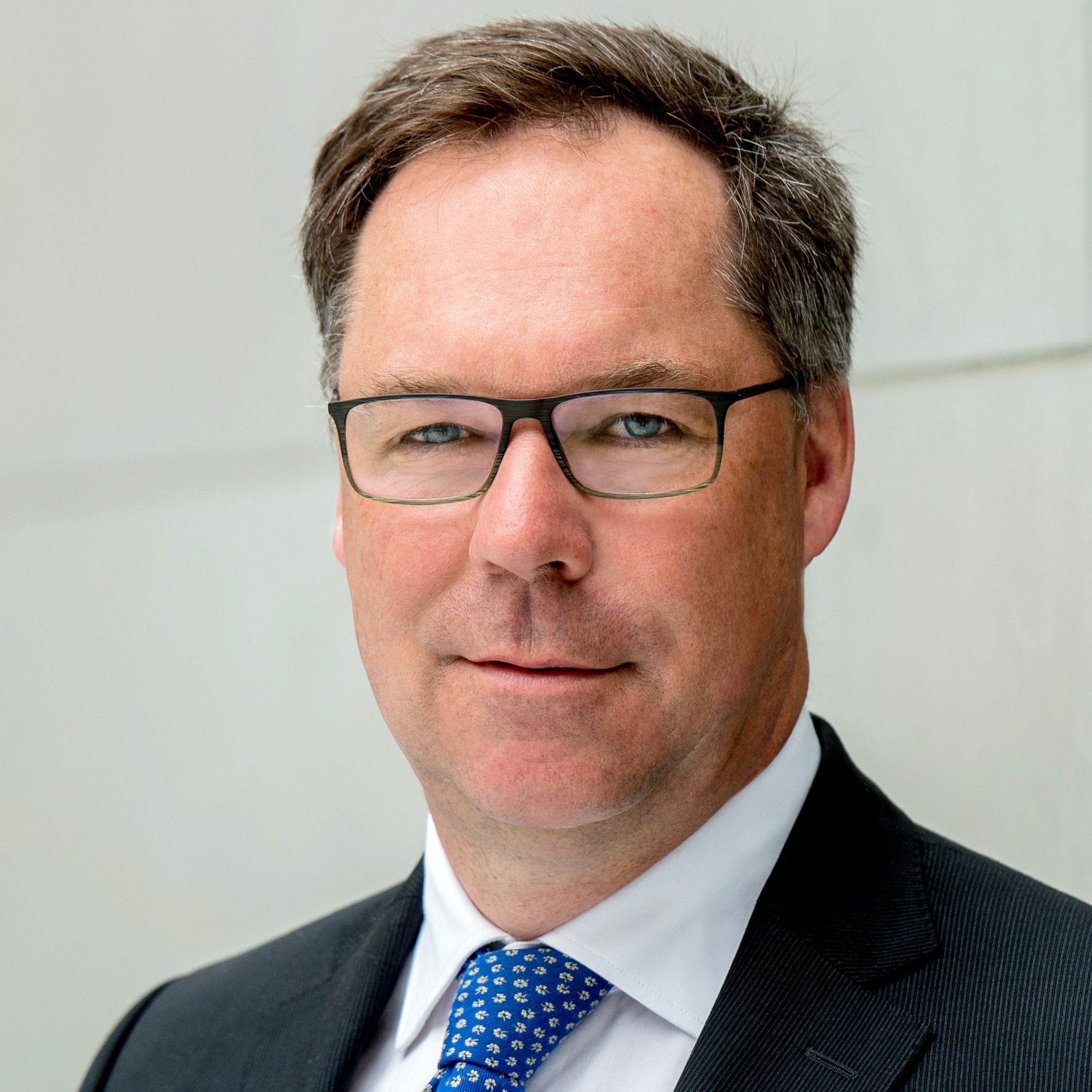 Holger Lösch
Deputy Director General
The Federation of German Industries (BDI) (LIVE FROM GERMANY)
INTERNATIONAL PRESENTATION: Working together to accelerate the global hydrogen economy
Seeking global synergies to harmonize standards and regulations
Ensuring projects will meet international ambitions
Attracting more investments in research and infrastructure to build the hydrogen market
Defining current standards from a global perspective
Bart Biebuyck
Executive Director
Fuel Cells and Hydrogen Joint Undertaking (EU) (LIVE FROM BELGIUM)
Closing remarks from the Chair
End of Hydrogen Forum 2021