Registration and welcome coffee
Opening remarks from the chair
Attilio Pigneri
Chief Executive Officer
H2U the Hydrogen Utility
HYDROGEN IN FEDERAL AND STATE POLICY
Keynote presentation: Update on Australia's National Hydrogen Strategy
Developing a coherent plan for the growth of H2 in Australia

Understand what the timeline for growth should be viewed as and what technical and economic barriers need to be overcome for scaled production of H2

An update on the advancement of the National Hydrogen Strategy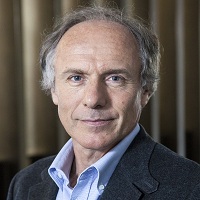 Alan Finkel
Chief Scientist
Australian Government
HYDROGEN PROGRESS IN THE UK
INTERNATIONAL KEYNOTE: UK INSIGHT INTO H2 FOR HEAT?
Hear from the progress being made in other leading markets from around the world and how countries with a high penetration of renewables in the energy mix are looking at the growth of their own H2 sectors, and what lessons may be already present for Australia.
Hear from the leading UK company, Northern Gas Networks, on their progress in adapting existing energy infrastructure to serve H2 distribution.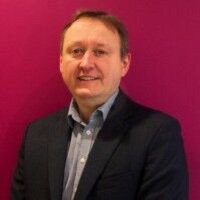 Keith Owen
Head of Systems Development and Energy Strategy
Northern Gas Networks (UK)
Panel Discussion: What state and federal policies will be needed to ensure H2 has the best chance to succeed in Australia?
With a fresh federal governmental term underway, hear a pragmatic discussion on what government policy is needed to support and accelerate hydrogen progress.
What will be needed to ensure tripartite support for H2 is maintained?

How will state and federal policy complement each other, and how will this be integrated with wider energy policy?

What are the key policies needed to help ensure the advancement of the industry?
Panel Moderators: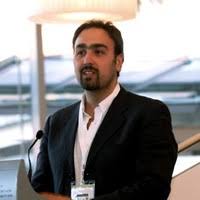 Attilio Pigneri
Chief Executive Officer
H2U the Hydrogen Utility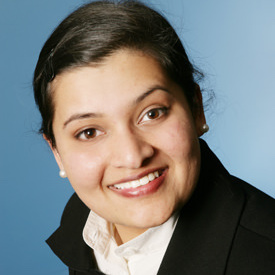 Vanya Kumar
Executive Director, Energy
Victorian Department of Environment, Land, Water and Planning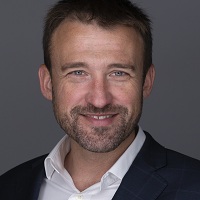 Richard Day
Director Low Carbon Industry Development
South Australian Department for Energy and Mining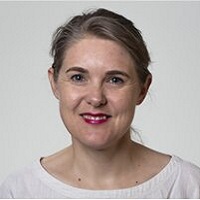 Alison Reeve
Taskforce Leader, National Hydrogen Strategy
Government of Australia
PERSPECTIVES ACROSS THE H2 VALUE CHAIN
How can pipelines accelerate H2 uptake on the supply and demand side?
Australian Gas Infrastructure Group (AGIG) is a leading player in Australia's gas transmission and reticulation and has long been a leading advocate for the potential of a hydrogen industry in Australia.
Get insights from Ben, CEO of AGIG on how he is viewing the acceleration of the H2 discussion and how he foresees the role of his own sector - gas pipelines - in driving forward demand and supply of H2.
Ben Wilson
Chief Executive Officer
AGIG
Panel Discussion: How are different industries approaching the 'hydrogen revolution'?
What is your view on the potential for a H2 industry to impact your industry and the Australian economy?

How do you plan to take advantage of this potentially massive industry and what strategies do you have in place to do so?

What policies or regulations do you feel need to be put in place to advance the sector?

Timelines – how long do you expect before you see an ROI from investment in this space and how does this shape decision-making?
Panel Moderator: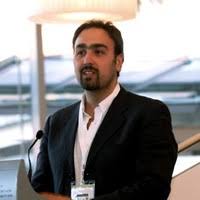 Attilio Pigneri
Chief Executive Officer,
H2U the Hydrogen Utility
Panellists: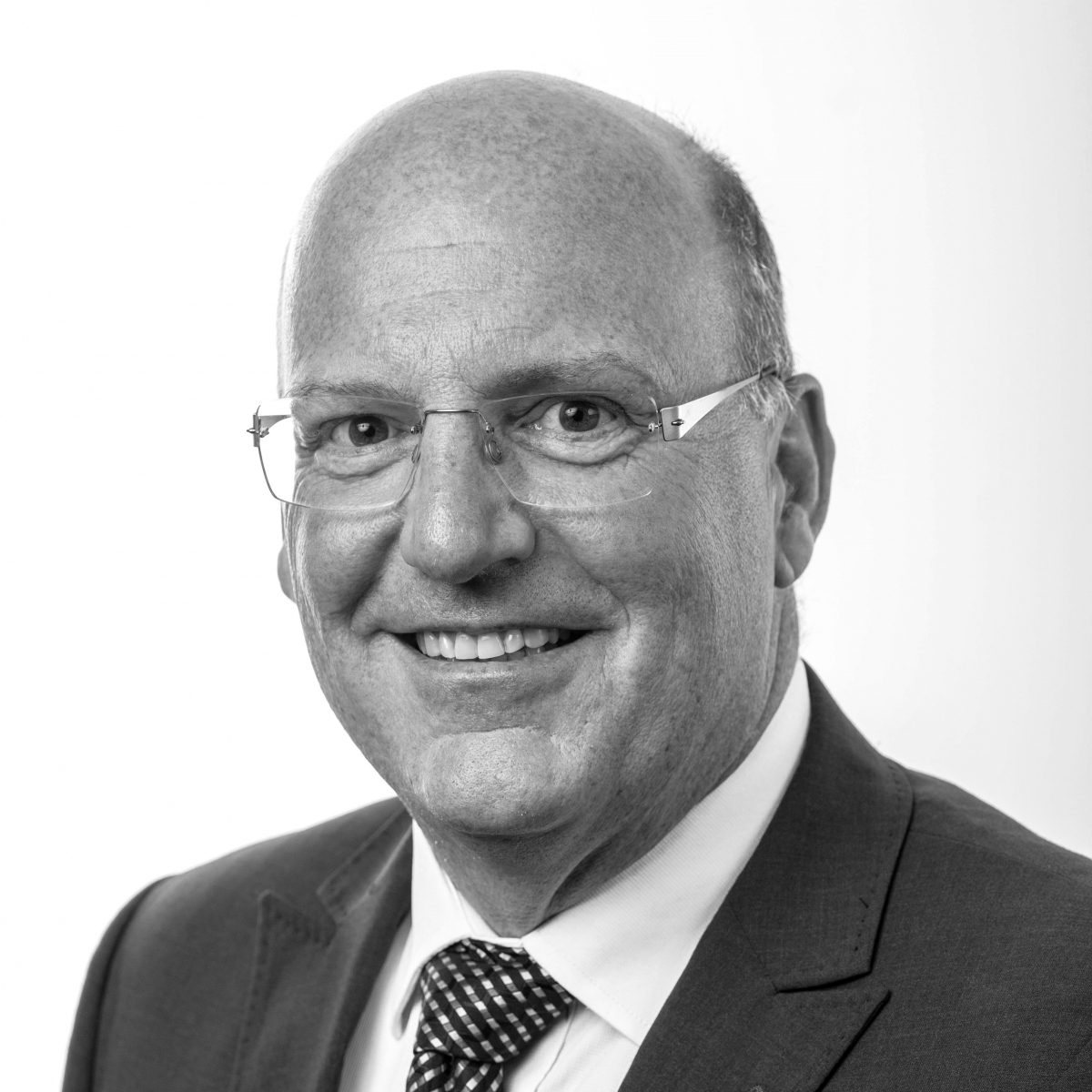 Geoff Ward 
Chief Executive Officer 
Hazer Group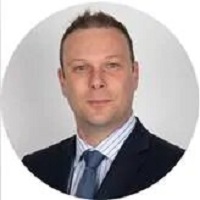 Dean Smith
Manager Power Development
AGL Energy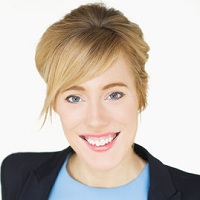 Claire Johnson
Co-Founder & CEO of data analytics startup
Hydrolytics
Influence of Hydrogen on Metals
Manifestations of hydrogen embrittlement
Consequences
Research requirements
Research capabilities
Proposed research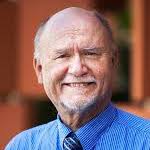 Andrej Atrens
Professor
University of Queensland
Catalysing the next energy era: switching coal-fired assets to Hydrogen to gain stability, sustainability and social license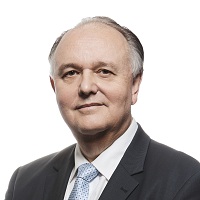 Andrew Horvath
Global Group Chairman
Star Scientific
HOW CAN H2 BENEFIT THE AUSTRALIAN ENERGY MARKET?
How can a hydrogen strategy promote the long-term interests of consumers?
What is the role of H2 in the context of developing a scenario for a net-zero carbon energy system by 2050?

Understanding to what extent the development of a hydrogen transition can benefit consumers

Lessons from the LNG market and understanding the need to also develop technology for the use of hydrogen, not just its export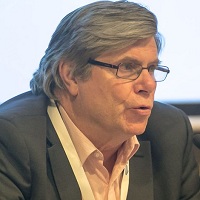 David Havyatt
Senior Economist
Energy Consumers Australia
Panel Discussion: What is hydrogen's role in energy storage and how can it complement the growth of batteries?
Big picture – how can hydrogen play a role as a store of energy domestically and globally?

How does hydrogen stack up against gas and pumped hydro in the medium-to-long-term as a means of securing the NEM's reliability?

Is there currently a technical vision of how hydrogen and batteries can work in sync to deal with short-to-medium term firming of renewable generation for energy system security and reliability?

What opportunity does this represent for the energy industry?
Panel Moderator: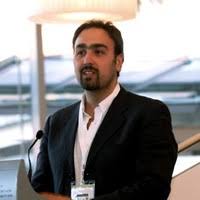 Attilio Pigneri
H2U the Hydrogen Utility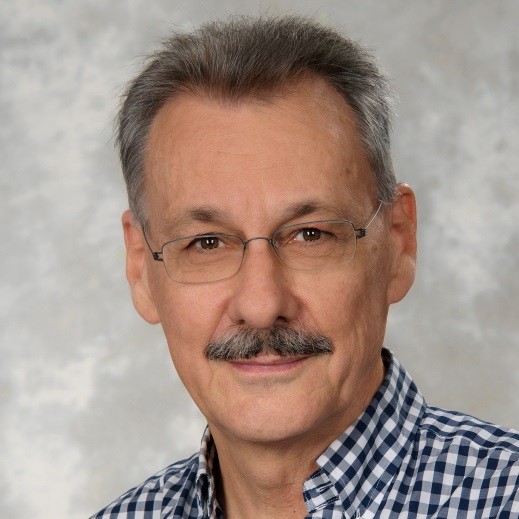 Evan Gray
Physics Professor
Griffith University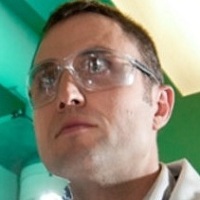 Daniel Roberts
Leader, Hydrogen Energy Systems Future Science Platform
CSIRO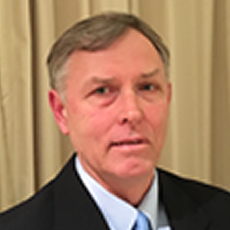 Craig Buckley
Deputy Director | Fuels and Energy Technology Institute, Faculty of Science & Engineering
Curtin University
INTERNATIONAL INSIGHT IN H2 SAFETY AND USE
International Keynote: Current priorities in hydrogen safety - work of the International Association for Hydrogen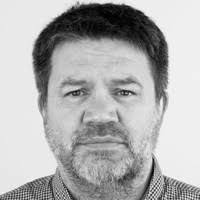 Stuart Hawksworth
President
International Association for Hydrogen Safety
International Keynote: Insight into key export markets
There is much discussion in key export partner countries such as South Korea, Japan and potentially China, about importing hydrogen to aid their energy security and help in the route to decarbonisation as well as pollution reduction. In this session, get insights into how far along these potential customers of Australian hydrogen are, what appetite they currently have to consume H2, what import facilities they will need in infrastructure and what price will be required for them to request it in lucrative quantities.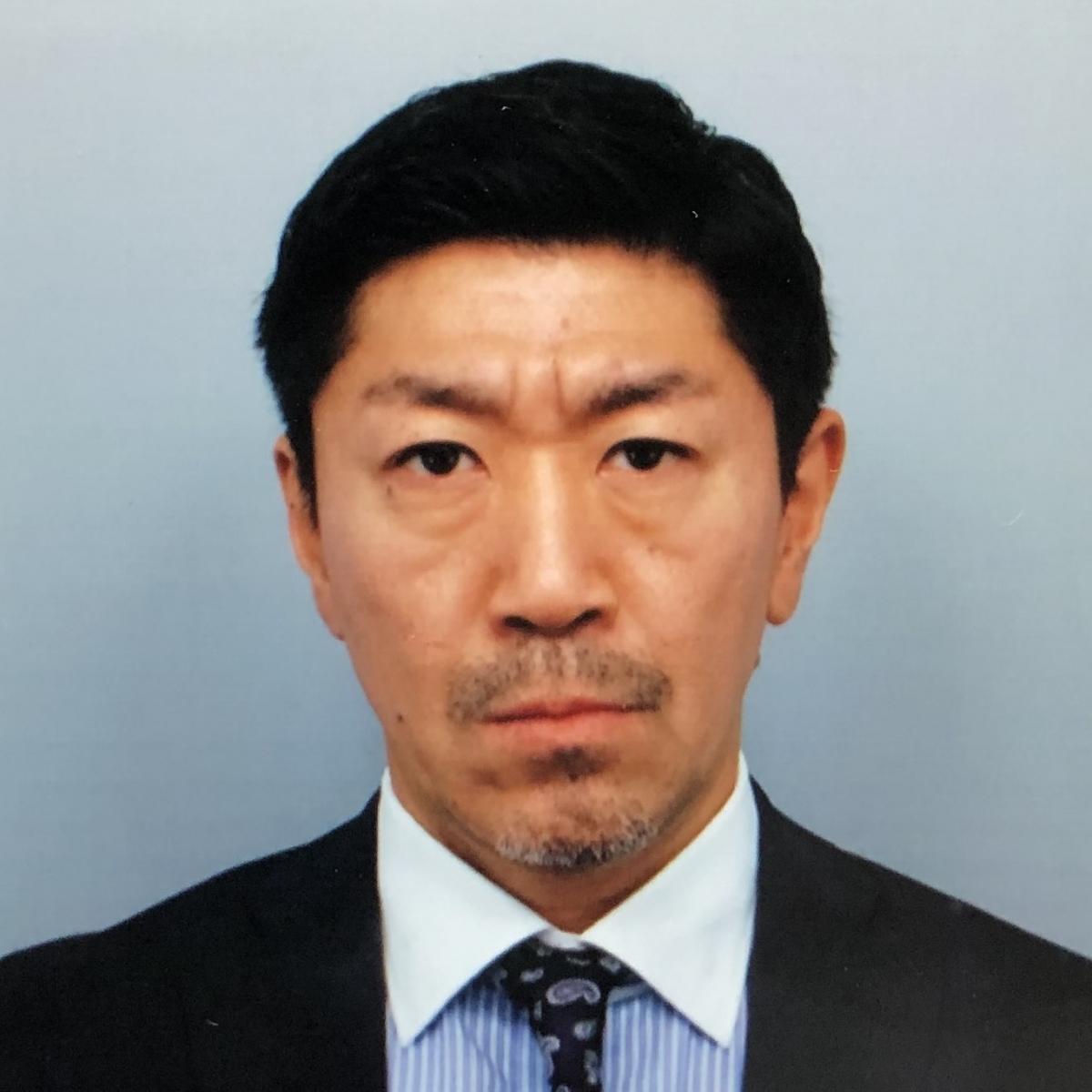 Shunsuke Sakuma
General Manager of Hydrogen Engineering
Kawasaki Heavy Industries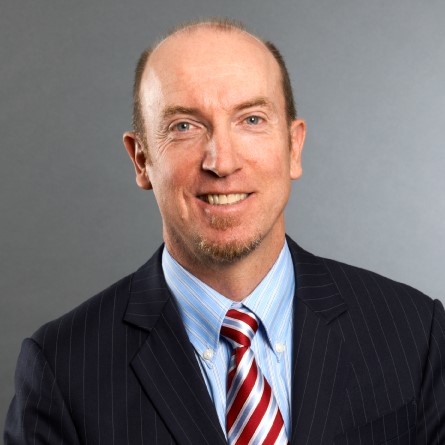 Jeremy Stone
Non-Executive Director
J Power Latrobe Valley
An overview of the Carbon Net project
Carbon Net is a State and Commonwealth funded project investigating commercial scale carbon capture and storage for Gippsland, enabling new industries such as hydrogen production consistent with Net Zero Emissions by 2050 target.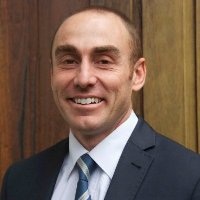 Ian Filby
Project Director, The CarbonNet Project
Department of Jobs, Precincts and Regions
FINANCE AND INVESTMENT FOR H2
Panel Discussion: Finance - where will the money come from to fuel H2 sector growth?
What are the key concerns investors and financiers have when it comes to hydrogen currently – and how seriously are they looking to engage with it?

What early PPP opportunities can made be available to promote scale?

What capital structures are applicable to financing projects of this kind?

What should project developers focus on to maximise the potential for debt funding?
Panel Moderator: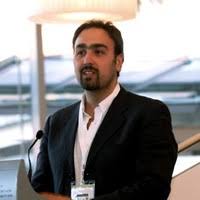 Attilio Pigneri
H2U the Hydrogen Utility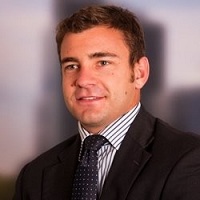 Matt Walden
Director – Business Development & Transaction
ARENA
David Grabau
Resources and Energy, Senior Specialist Investment
Australian Trade and Investment Commission (Austrade)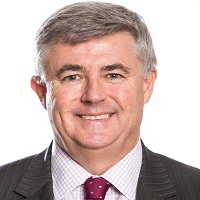 David Roberts
Executive Director, Head of Project Advisory
ANZ
Closing remarks from the Chair
End of day one and networking drinks