Registration and morning coffee
SESSION A: DETAILED ANALYSIS OF ECONOMICS OF A HYDROGEN EXPORT INDUSTRY
In this session, dive deeper into the latest economic analysis of the business case for hydrogen as an export industry. Designed for all of those looking to better understand this new market opportunity and the conditions required for it to generate market returns. 
The session will cover the breadth of local and international drivers for market demand as well as potential supply and cost. By testing these assumptions and using various models you will get a much clearer picture of a potential hydrogen future.
Key takeaways;
Analyse global market dynamics driving interest in hydrogen as a fuel source

Examine the cost curves for the delivered price of hydrogen, the key components and how these will fall

Analyse the domestic energy market, project horizon and how renewable development could support an export industry

Develop various scenarios and analyse the commercial potential of a hydrogen industry
Moderators: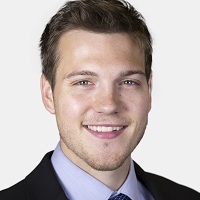 Henry Swisher
Strategic Consultant – Energy Markets
Jacobs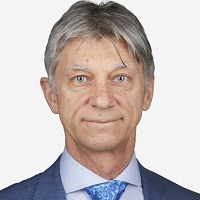 Walter Gerardi
Regional Technical Director, Energy Markets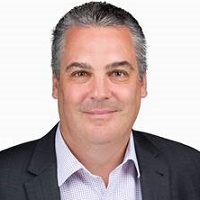 Stephen Ireland
Regional Director – Power
Jacobs
SESSION B: ELECTROLYSIS – UNDERSTANDING THE PROCESS, CURRENT TECHNOLOGY AND FUTURE COSTS
vThe cost of converting hydrogen will be the driving factor in the development of this industry. Though not a new technology, it hasn't been deployed at scale in the way currently suggested, and many expect a dramatic reduction in cost as this focus shifts.
This session is designed to cover both an introduction into the electrolysis process (how it works) and an analysis of how the cost curve may evolve.
Key takeaways:
Electrolysis 101 – how the process works at scale, and what they key inputs are

Examining opportunities to improve the process

Understanding who the key vendors are in the space and how they are evolving their technology

Analysing the possible future cost curves

Creating realistic forecast for future costs of developing hydrogen
Facilitator: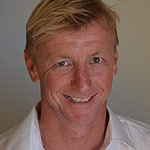 Cranston Polson
Founder and CEO
H2H Energy
END OF POST CONFERENCE IN-DEPTH LEARNING SESSIONS