Registration and morning coffee
SESSION A: Cost modelling: understanding the costs and financial benefits of hydrogen adoption
In this session, dive deeper into the latest economic analysis of the business case for hydrogen adoption. Designed for all of those looking to better understand this new market opportunity and the conditions required for it to generate market returns.
Crunching the numbers: how much hydrogen costs to produce, use and transport

Life Cycle Assessment (LCA) at the programme and project level on the technology system for fuel cells and hydrogen

Systematic assessment of the potential benefits and drawbacks of fuel cells and hydrogen technologies
Interested in hosting a workshop? Please get in touch with Aleks Zids on aleksz@questevents.com.au or +61 (0)434 934 633
SESSION B: Hydrogen 101 – an introduction to the commercial realities of the hydrogen economy
New to hydrogen and need to upskill quickly? This in-depth workshop will give your team a through grounding in how hydrogen works and its implications for the entire energy supply chain.
Understanding the fundamental differences between hydrogen and other energies

Moving from medium to large scale demonstration activities and on to market introduction

What factors would need to be in play to force industries to move into hydrogen?

Fantasy or inevitability? How to prepare for a completely new energy supply chain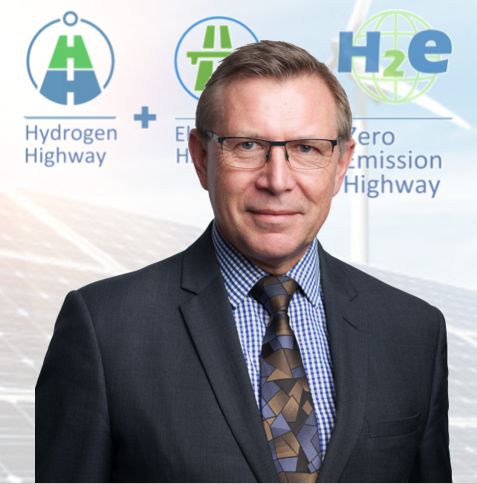 Peter Kasprzak
President
Hydrogen Society of Australia
END OF POST CONFERENCE IN-DEPTH LEARNING SESSIONS